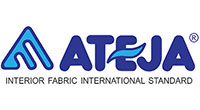 Ateja has manufactured the international
standard fabrics to cater domestic and
overseas markets that have been exported to
more than 68 countries worldwide.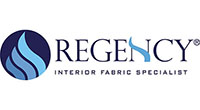 In 1980, Sinar Group was built with a vision
of becoming a leading interior fabric
manufacturer.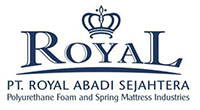 PT. Royal Abadi Sejahtera involvement in the
polyurethane foam industry in Indonesia
commenced in the 1979 with the production
of prepolymer based polyether foams.